Skip to Content
We're Celebrating Our 15th Anniversary!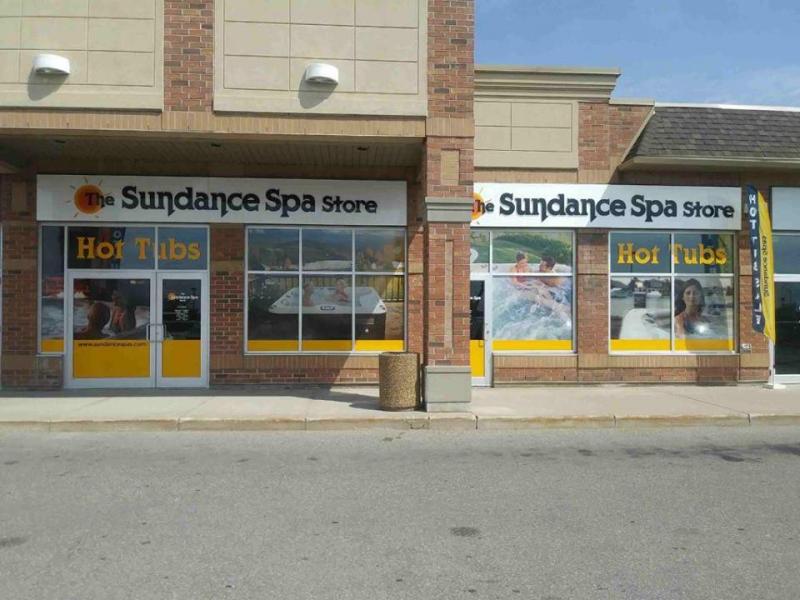 The Management and staff of The Sundance Spa Store are celebrating the fact that we have been helping people improve the quality of their lives for 15 years!
Our first store opened on June 15th, 2003 in Burlington, Ontario. Since that time, 4 more stores have been added as we have grown over the years. We now have stores in Burlington, Mississauga, Oakville, St. Catharines & Vaughan which allows us to serve people across the GTA & Niagara Region.
Since day one, we have carried Sundance Spas portable hot tubs as well as Helo & Finnleo saunas, gazebos, hot tub chemicals, parts, filters, fragrances, and accessories.
We are proud to be associated with such a prestigious brand as Sundance Spas and equally proud of the numerous awards that we have won over the years – including becoming the only Sundance Spas dealership in the world to be awarded International Dealer of the Year on 2 separate occasions.
Sundance® Spas Dealer of the Year Worldwide – 2013 & 2016
We would like to take this opportunity to say a huge Thank You to all of our customers over the years, we really appreciate your business – You really are a part of the Sundance Family!
To celebrate this milestone, we have 2 different offers for you.
Firstly, If you are already a Sundance Owner, we want to offer you 20% Off all Chemicals, Filters & Fragrances from Friday, June 15th until Sunday, June 17th, 2018.
Secondly, If you are looking to purchase your first Sundance Hot Tub, or are considering upgrading from your current hot tub, we have Instant Rebates of up to $1000 in addition to our sale prices, so you can save up to $5,985.
Come into any of our 5 locations to take advantage of these offers. Thanks again for your business over the first 15 years – We look forward to serving you for another 15 years and many more!
Sincerely,
Greg, Bill, Scott & The Team at The Sundance Spa Store.
P.S. Happy Father's Day on Sunday to all the Dad out there!