Skip to Content
Hot Tub Water Care Made Easy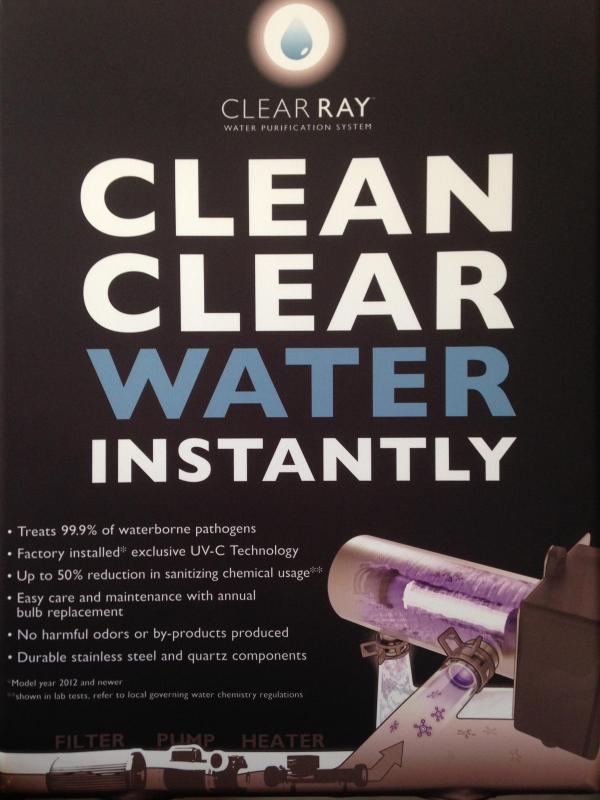 Some people have concerns over how difficult maintaining their hot tub water is going to be. Some Hot Tubs have complicated chemical instructions and you start to wonder if you need a degree in chemistry just to figure everything out!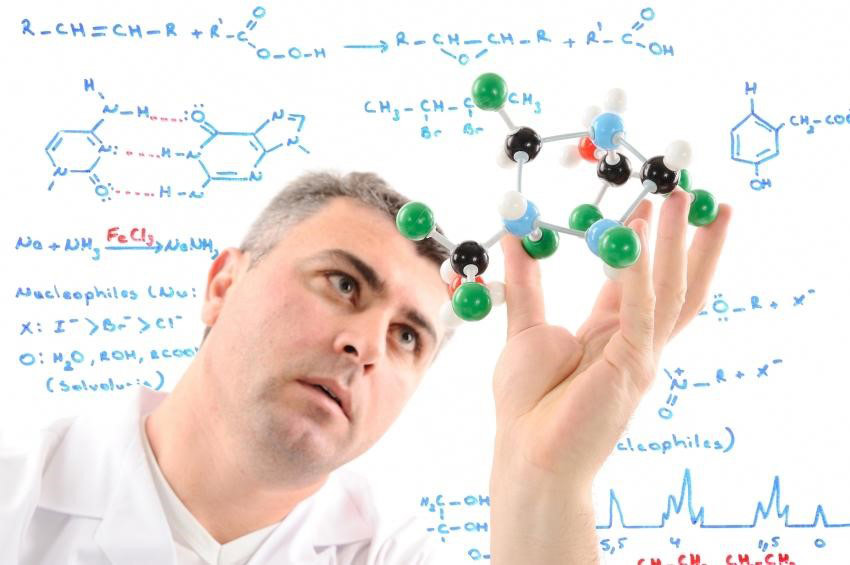 At The Sundance Spa Store, our aim is to make owning a Sundance Hot Tub a pleasurable experience. We want to take the mystery out of Hot Tub Water Care, so you can spend your valuable time enjoying your Hot Tub rather than constantly working on it!
Sundance Spas have been building Hot Tubs for over 35 years, and making sure you have clean, clear hot tub water is at the heart of every Sundance Spa.
ClearRay Water Purification
Over the years Sundance Spas have created several different systems to help reduce maintenance and chemical use. The latest innovation in water care is the patented ClearRay® UV-C Water Purification System that comes standard on EVERY Sundance Hot Tub.
ClearRay UV-C technology neutralizes waterborne pathogens and reduces the amount of sanitizer required to maintain clean, clear water. Similar technology is used in water bottling plants, Hospitals & aquariums. ClearRay is the latest and greatest in hot tub water care and it works without creating any, chemical, by-product or off gas. That means nothing harmful is being injected into your hot tubs water, making it bather-friendly, equipment friendly and odour free.
MicroClean Filtration
At the heart of every 780, 880 & Select Series Hot Tub is the Dynamic Flow™ Circulation pump, which moves up to 50,000 gallons of water per day through the patented MicroClean Filters.
MicroClean filters are constructed with high-spun polypropylene fibre (a similar material to popular drinking water filters). The advantage of MicroClean is that the filters can absorb oils, lotions, sunscreen & tiny particles that a regular hot tub filter cannot. Sundance Spas patented MicroClean filter also means there is no need to use Spa Clarifiers, coagulants or the sponges that float around in hot tubs to absorb oil. A Sundance Spa with MicroClean filtration means clean, clear water without a ton of chemicals and maintenance!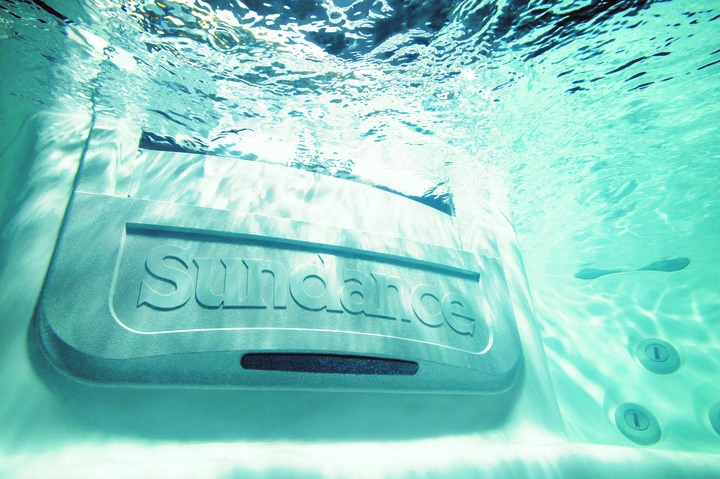 Water Care Products
The Sundance Spa Store has used its years of experience in the Hot Tub industry to carefully select a range of products that make Hot Tub maintenance simple.
The traditional floating puck dispenser is eliminated. No more heavily chemicaled water, no more strong odours & no more skin irritation.
When filling your hot tub with fresh water, add 60ml of Prevent II to prevent stain & scale build up. Let your hot tub heat up for 5 hours and then test your water with a test strip. If pH or Alkalinity levels are not correct adjust accordingly with either pH Booster, pH Reducer or Alka – Plus. Now that the water is balanced, you should add 30 grams (2 tbsp.) of Sun-Boom directly to your water to sanitize. Your Hot Tub is now ready to use!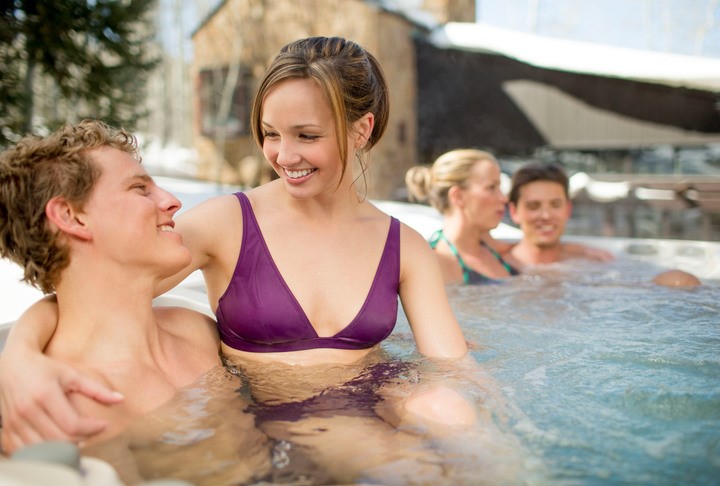 For Weekly Care, you should check your water with a test strip. Sun-Boom level should be maintained at 1-2ppm with ClearRay (3-5ppm without ClearRay). Check the water is balanced (adjust Alkalinity first, then pH if necessary).
Chlorine free Spa Shock should be added once or twice a week depending on usage. You should add 100 grams (4 tbsp.) of Spa Shock to remove any build-up of lotions, oils & organic matter that could cause cloudy or foamy water.
It is recommended that you leave your hot tub cover open for 20 minutes after adding any products to your water to protect the cover and limit any odours.
Following these simple steps will ensure you are soaking in crystal clear water which looks beautiful and smells great!
For continued water clarity, clean & soak your large pleated filter every 4-5 months, and replace it every 18-24 months.
The MicroClean filters require no cleaning or maintenance. 780 & Select Series MicroClean 1Filters should be replaced every 3-4 months, and the 880 Series Micro Ultra filter should be replaced every 8 -12 months depending on hot tub use.
You should drain & re-fill your Hot Tub every 3-4 months, using either your hot tubs built in drain or a Quick Drain ™ to ensure it is a quick and easy process.
We offer free water testing for all Hot Tub owners, just bring us in a sample and we will analyze it for you on the spot and let you know if any adjustments are required.
For more information on hot tub water maintenance, contact any of our locations (Burlington, Oakville, Mississauga & St. Catharines) and we will be glad to help you out!